How to Fix Stuck on Windows 10 update
I am facing an Windows 10 update issue in my Dell PC (64 bit). It has Stuck on Windows 10 update 4% – It stopped after I did a restart.
There might be some issues with software so you can go through the solutions given below to solve Windows 10 update progress issue: – Stuck on Windows 10 update
Method 1: – Delete the Windows Updates folder while your PC is in Safe Mode.
First of all start your PC in Safe Mode with limited set of files and drivers. Here's how to set your PC in Safe Mode:
Press the Windows + I key from the keyboard to launch Settings.
Select Update & Security, then Recovery.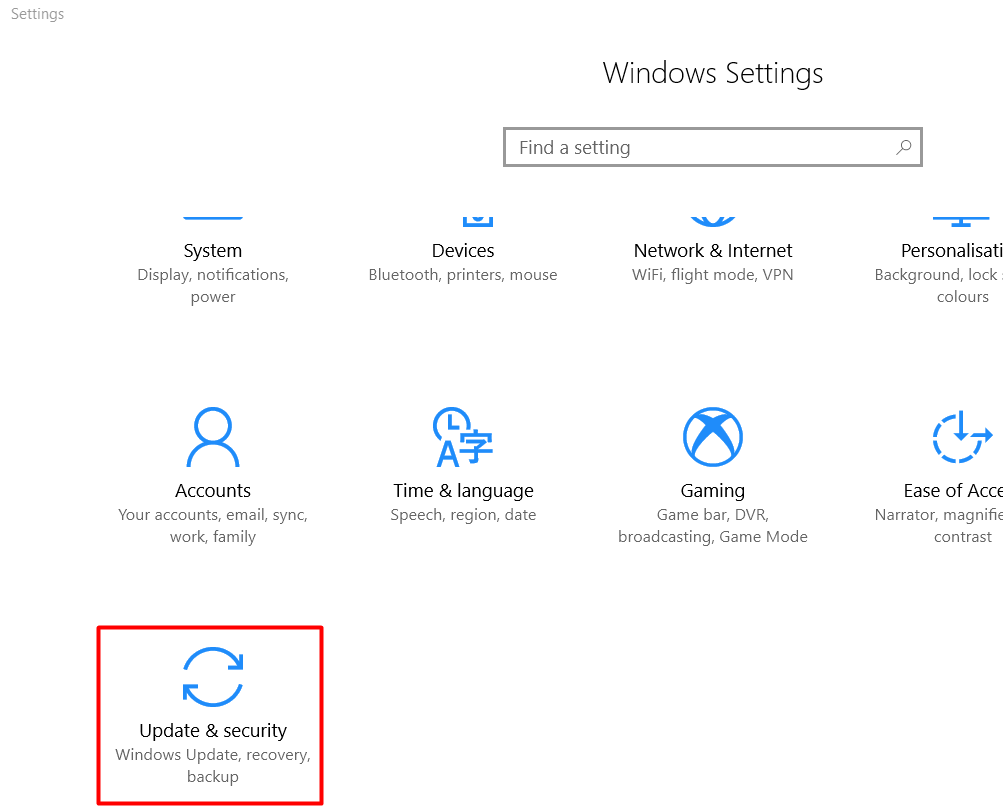 3. Click the Restart now button under Advanced startup.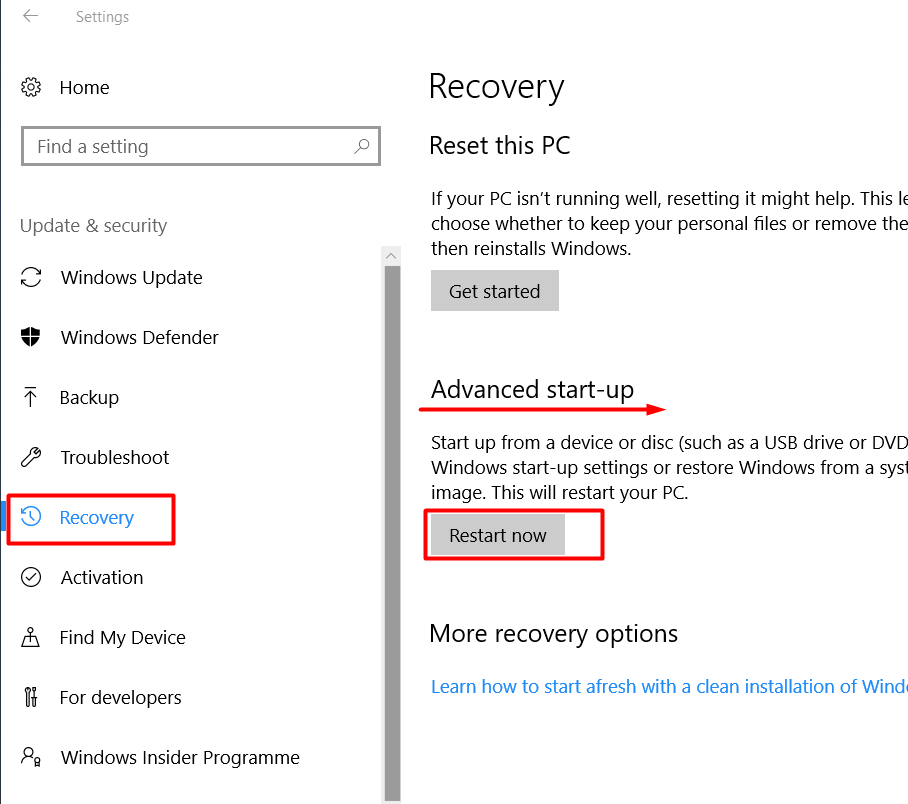 4. Select Troubleshoot when you get into the Choose an option screen.
5. Select Advanced options, then Startup Settings.
6. Click Restart.
7. Select 4 or press the F4 key from the keyboard after your PC restarts to start your PC now in Safe Mode.
If deleting the folder in Safe Mode didn't work, let's perform a Clean Boot to make sure that no application is causing the issue. Clean Boot helps eliminate software conflicts that occur when running or installing a program in Windows 10.
Note: Please go through the section: How to reset the computer to start as usual after troubleshooting with clean boot of the Kb article to boot the computer in normal startup after fixing the issue.
Method 2: Troubleshooting for Stuck on Windows 10 update : – 
Go through the support article and click on Download troubleshooter for Windows 10.
If the issue of Windows 10 update progress persists even after running the troubleshooter, we suggest that you delete the SoftwareDistribution folder or its contents. The SoftwareDistribution folder stores Windows Update cache. Follow the steps given below to delete the folder:
Navigate to C:\Windows\SoftwareDistribution.
Delete the folder itself or the contents.
Restart your PC. Doing so will restore a new SoftwareDistribution folder that basically refreshes Windows Updates.
Even if the issue in Windows 10 update progress still persists, you may contact us.