My old computer had a hard disk malfunction so I built a new computer to replace my old one. After I reinstalled windows 7 off the disk of my original computer and upgraded to windows 10. It won't activate. I've been given the Error Code 0x803F7001. Is there any solution for this?
If you see error code 0x803F7001, it means that a valid license couldn't be found to activate Windows on your PC. It might be possible that license has been expired.
Here's the method how to activate Windows:
Method 1: –
Select the Start button, then select Settings >Update &security >Activation.
If you have a valid product key, select Change product key, and then enter the 25-character product key. If you don't have a valid product key, select Go to Store, and follow the instructions to buy a license for Windows.
Note: Product key should be in the confirmation email you received after buying Windows, included with the packaging that came with your PC, or on the Certificate of Authenticity (COA) attached to the back or bottom of your PC.
If that does not work, attempt phone activation:
Press Windows key + X then click Run.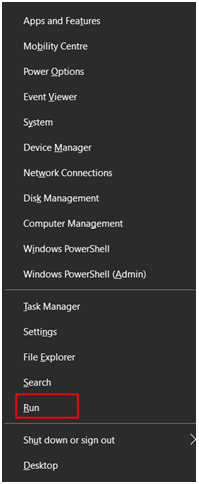 2. Now type:
slui.exe 4 in run window. And press the 'ENTER' key.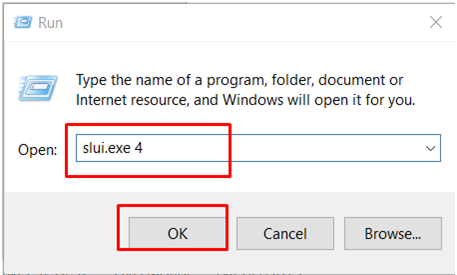 Select your 'Country' from the list.
Choose the 'Phone Activation' option.
Stay on the phone (do not select/press any options) and wait for a person to help you with activation.
Explain your problem clearly to the support person.
Note: – Ensure that you did not replace the hard drive but build a new PC. If windows license is still valid then there should be no problem with the activation, however, building a new PC demands a new purchase of windows of your choice. It is one license per computer, therefore, you cannot use the same license on a new computer.
If you are still facing this problem, you may contact us.
Comments
comments