I've been getting an error message when I am trying to play Microsoft Mahjong. The error code is
0x803F8001.
There are many reasons due to which users get Error code 0x803F8001. Probably most of the common reasons are:-
An outdated version of the game
Software conflicts
Corrupted game data
Outdated Windows 10 OS.
It seems like, you are facing any of the above-mentioned reasons.
Before trying the given methods complete all updates if updates are available. After completing them restart the laptop, it will start working. However, if this does not work then go through the following methods.
You can perform the following solutions to sort out this problem:
Solution 1: Run apps troubleshooter to fix Error code 0x803F8001
Running the Windows apps troubleshooter can help resolve issues while games and apps downloaded from the Windows Store.
Click this link to run the troubleshooter. https://support.microsoft.com/en-us/help/4027498/windows-run-the-troubleshooter-for-windows-apps
Solution 2: Check for updates:
You can also check if there are updates available for the game and the Windows as well. Refer to the following links for the steps:
A) Check for updates for apps and games from Windows Store https://support.microsoft.com/en-us/help/4026259/store-check-for-updates-for-apps-and-games
B) Get software and driver updates for Windows 10 http://support.xbox.com/en-US/xbox-on-windows/system-requirements/latest-driver-software-updates-windows-10
Solution 3: Reset the game from the Settings menu to sort out Error code 0x803F8001
Resetting the game can help restore corrupted game installation files. This method is the preferable one.
Step 1) Click Start and go to Settings.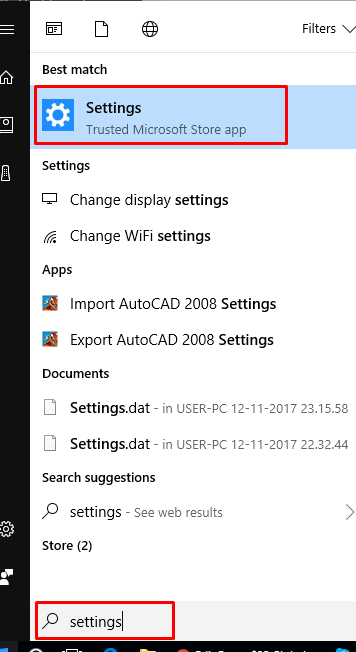 2) Select Apps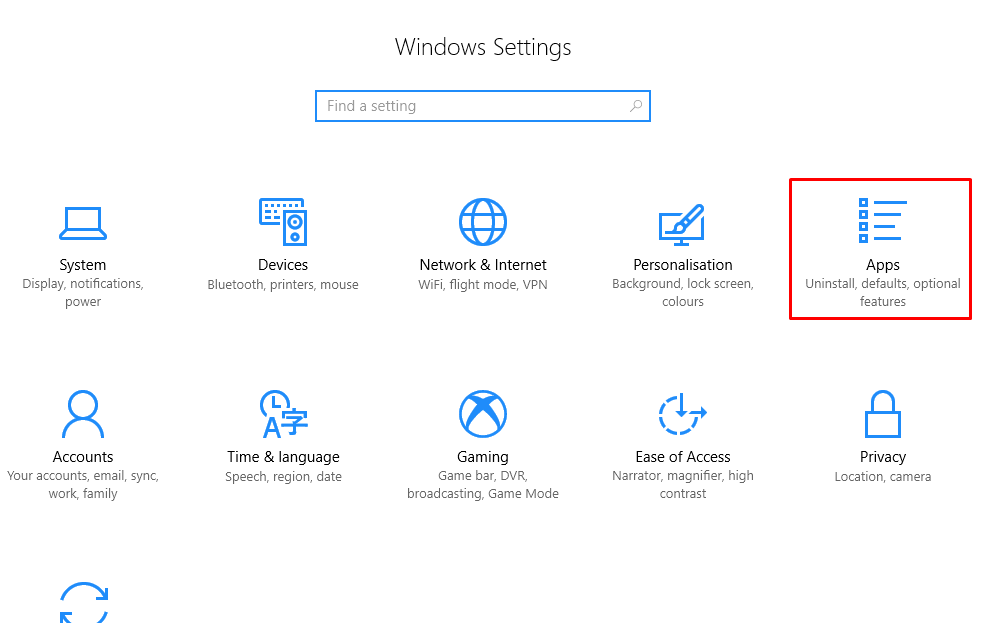 Now click on Apps & features.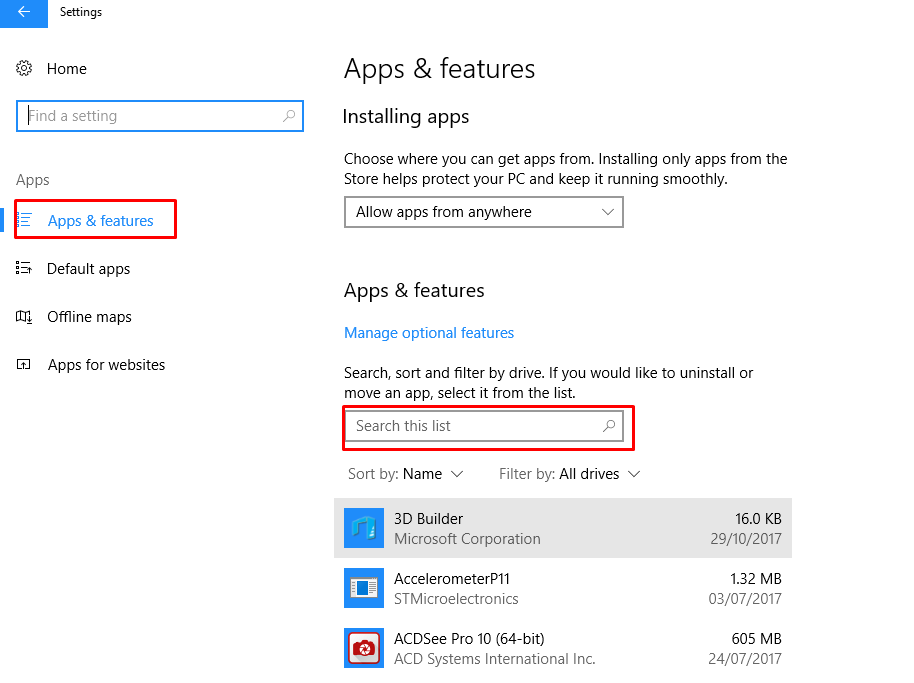 3) Find the game and click Advanced options.
4) Click on Reset.
5) Finally, Restart your device.  And then launch the game. Now check if you'll encounter the same issue.
Solution 4. Reset Windows Store to clear store cache to fix Error code 0x803F8001:-
You can Reset windows store to get rid of this Error code 0x803F8001. And then enjoy the game. To do so, follow the steps given below:-
1) Press Windows key + X on your keyboard.
2) Click on Command prompt (Admin).
3) And then type wsreset.exe, and hit Enter now.
However, if the issue of Error code 0x803F8001 is still unresolved, proceed for the next method.
Solution 5. Uninstall and reinstall Xbox app to fix Error code 0x803F8001 :-
1) Click Start, and then type Power Shell in the search box.
Right-click it, and then select Run as administrator.
2) Type the following command to uninstall Xbox app: Get-AppxPackage *Xbox app* | Remove-AppxPackage . And then press Enter.
3) Launch Windows Store and download Xbox App.
4 Open the game through Xbox App.
As a result of the above method, all faults will be sorted out.
Yet, if you are encountering the Error code 0x803F8001 before installation of game, go through the solution provided in the following link:- http://support.xbox.com/en-IN/xbox-one/errors/error-code-0x803F8001
If the problem still persists, you can contact us www.25dollarsupport.com
Or visit our Facebook page:-  https://www.facebook.com/25dollarsupport
Comments
comments