I am using windows 10 and I have forgotten the password which I set up earlier. Is there any method to get it back or to create a new one?
A password reset disk is a file user created on a USB drive or an SD card that when plugged into Windows PC will allow you to reset your password right on the lock screen.
The most important thing about it is that you have to create it once and it will work forever, no matter how many times you have to use it. It will allow you to reset your Windows password if you ever forget it.
 It is very easy to create password reset. You can create this with following some simple steps.
1)First of all go to the Control panel.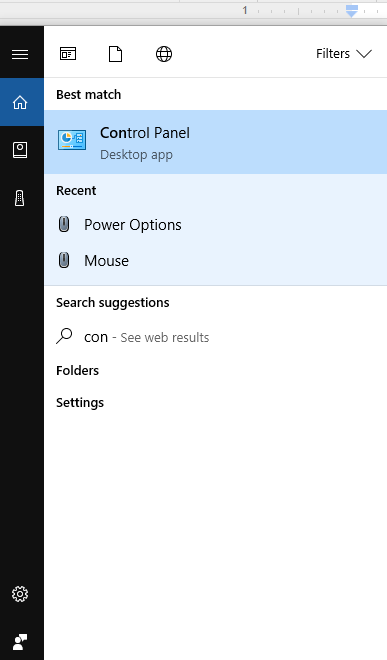 2). After opening the Control panel, click on User Accounts.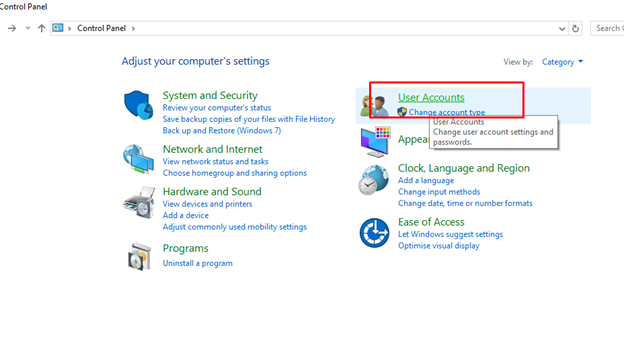 3) Now, at the right corner, there is a search box. Type Password Reset Disk in it and you will get a link. Follow the instructions.
Method 2. If you are using Microsoft account, then refer the link below to reset the password.
https://account.live.com/resetpassword.aspx
If you are using Local account insert a flash drive and go to Control Panel> User Account, click on Create password reset disk and follow the instruction.
How to use a Password reset disk: -?
If you have forgotten the password and the password hint is also not working Password reset disk will help you.
Note: Before you start, make sure you have your SD card or USB drive inserted into your PC.
a)First of all, click on Reset Password. And then click on Next.

b) Now click on the Drop down menu and click on the device your password reset disk is located on.

c) Again click on Next and type a new password.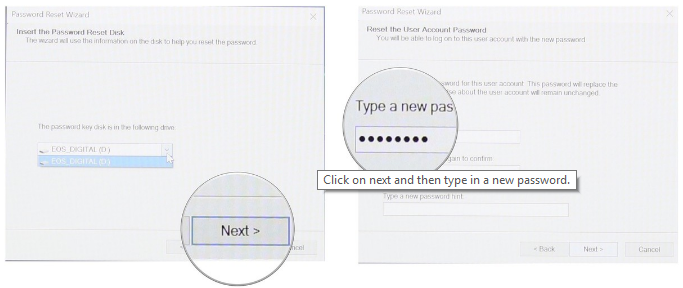 d) Type in the New password again and then type a password hint also.

e) At last, click on Finish.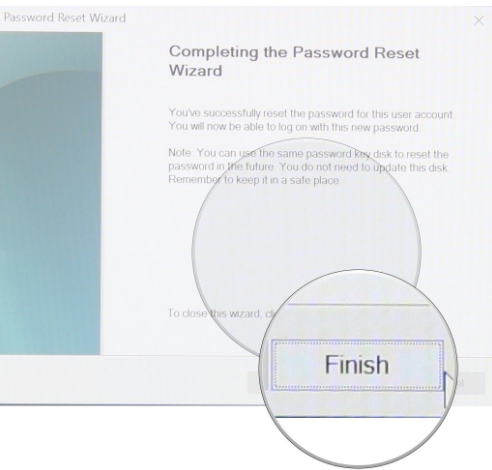 If you face any kind of issue in resetting the password, you may contact us through below link:
Or Contact us through our Facebook page:-