Technical Issues Support for Microsoft Windows 11
While Installing or Up-grading a new Software or Hardware on machine a question always there. How and who will clear Technical Issues if any occurs. Since there are number of technical teams (online and offline) who will assist you, when you face issue with your machine software or hardware.
Before proceed ahead, it's important to know something about a Technical Team. Why Technical Team and Support is important. We are not going very deep in this topic because our main focus is about "Technical Issues Support for Microsoft Windows 11". Since the topic of Technical Support Team is also important, we are going to understand it in very short way.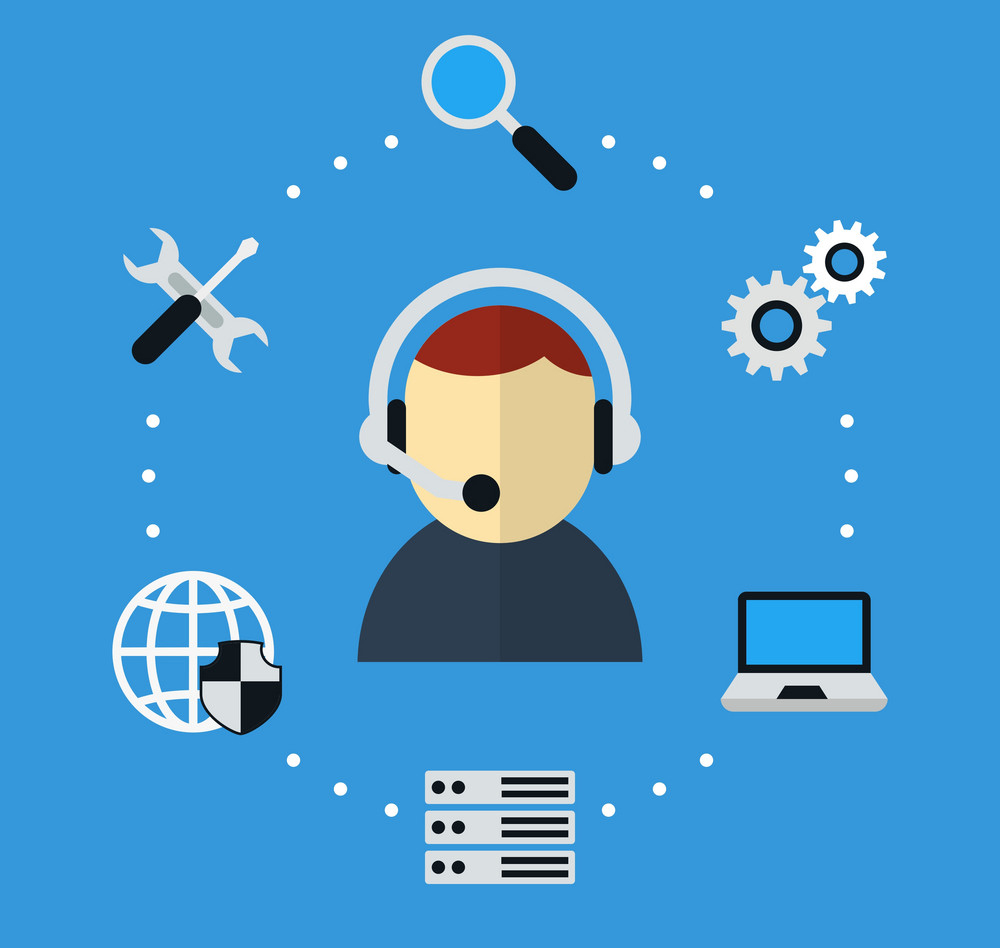 Technical Support Team : Is a team who Diagnose and repair fault/s. Resolving network issues. Install and configure software and hardware to provide immediate support. Speaking to customers to quickly get to the root of their problem.
Importance : Some of main key features of a Professional Technical Team, Complex and specific issues got resolved in no time, Vast knowledge, Maintain the system, Monitor usage, Educate you or your staff, Maximize profit, Prevent breached etc.,.
Lets jump back to our main focus topic. Windows 11 is an upcoming major version of the Microsoft Windows NT Operating System. Announced on June 24, 2021, with an expected release in late 2021.
In current Windows 11 beta version is available for testing purpose from Microsoft Team. Can be updated from existing Windows 10 through windows update option. Before upgrading check your system compatibility first. To know regarding Windows 11 compatibility click here.
Methods to update Windows 10 to Windows 11

1. Make sure you're running a licensed version of Windows 10, and that you're an administrator on the machine/laptop. Register to join the Windows Insider Program if you haven't already. Or sign into your Windows Insider account. Click Start flighting.
2. Go to Settings > Update & Security > Windows Insider Program. Click Get Started.
3. Under Pick an account to get started, select + to connect the Microsoft account you registered with.
4. Follow the instructions to choose the experience and channel you want to get Insider Preview builds through: the Dev channel (for developers), the beta channel (for early adopters) or the release preview channel (for those who want to get the latest version just before it's generally released). Note that this build is coming to the Dev channel.
5. Review the Privacy Statement and terms, and click confirm. Click Restart Now.
6. After restarting, Settings > Privacy > Diagnostics & feedback, and make sure the Optional Diagnostic Data switch is flipped to On.
7. Go to Settings > Update & Security > Windows Update. Click the Check for updates button. You should see the latest Insider Preview build based on the settings you selected.
From here your Personal Computer update the windows same way it updates normally, and you'll be good to go.
Windows 11 Support for Technical Issues

Now comes to the major part of the topic, "Windows 11 Support to clear Technical Issues". Microsoft do not provide any type of call support to users. As to Microsoft's only forum support is available through Microsoft's official Website. Click the link for Forum Support.
There is no Technical Support contact number provided by Microsoft where you can talk to. The Website on which you are working, itself is the best resource for help regarding to the issues you are facing.
To resolve technical issue in Microsoft Windows 11 there is a third party support available. You can talk to them and discuss your problems you are facing with Windows 11 at www.25dollarsupport.com or you can call +1-857-342-2365. Professional Team quickly get to the root of your problem and make it clear within no time.
Hope you all got a clear understanding about everything regarding Windows 11 Support to clear Technical Issues. If you are still confuse or unable to decide, which machine to buy so that you can enjoy latest operating system provided by Microsoft Team. Please feel free to contact us.