Recently, I upgraded my Windows 7 computer to Windows 10 and after that the scanner stopped working. When I go to open the scanning software, it just opens up and says "add printer".
Reason of the issue after upgrading windows 10, Scanner Stopped Working
The main issue of occurring this error Scanner Stopped Working is that drivers are old and compatible to the earlier version of windows. These were for the previous version of windows. As you updated your Windows, drivers remained as it were. And thus started a compatibility issue.
Method: Follow the steps given below to sort out the issue: Scanner Stopped Working after upgrading to Windows 10:
First of all, uninstall previous drivers completely. Search for Add or Remove a programme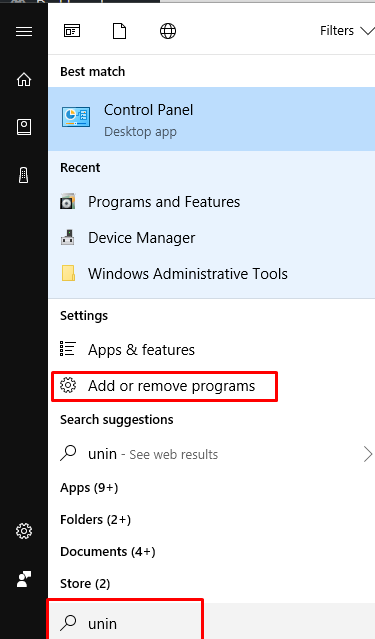 Now click on all printer programs from right side pane and then click on Uninstall. Uninstall all programes related to printer or scanner.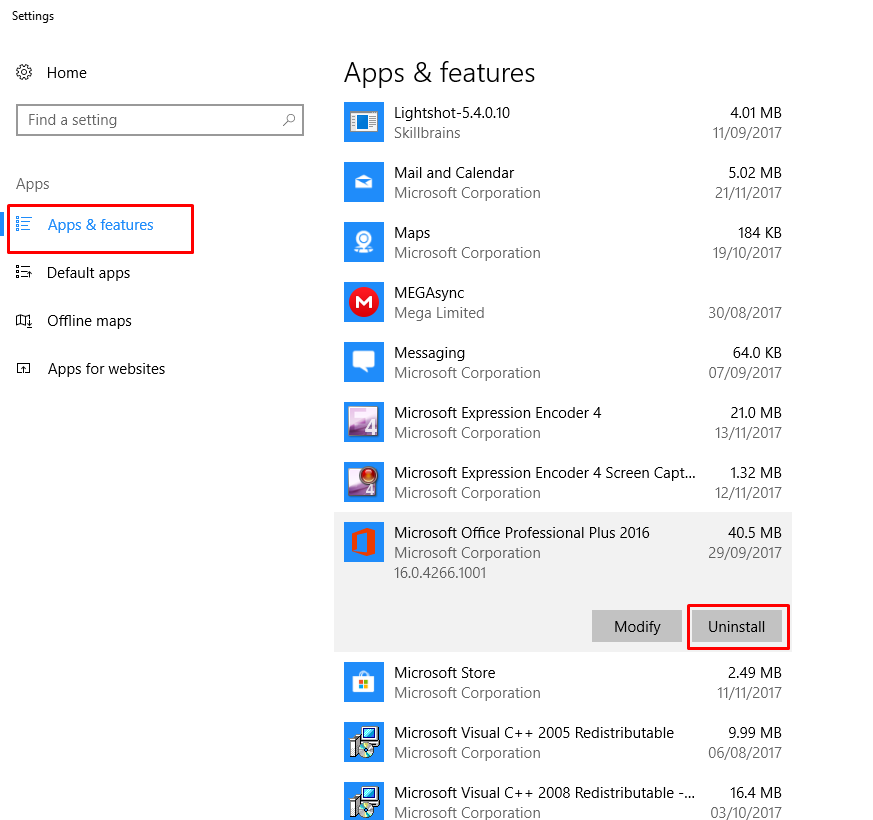 Now before installing the printer drivers, you may check for available printers and scanners.
Go to settings tab by typing setting in search bar.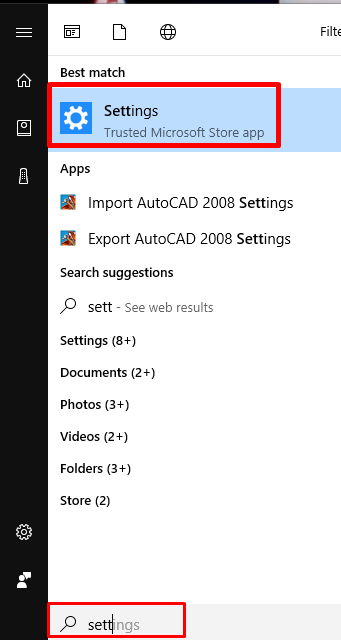 2. Now click on Devices.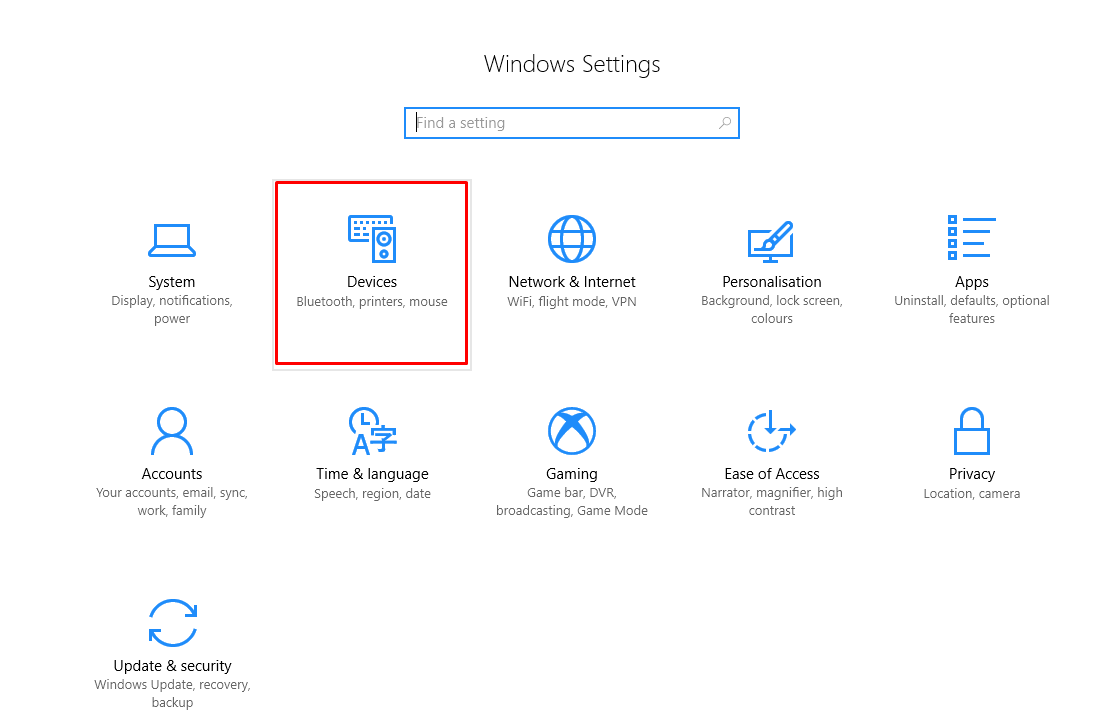 3. Choose Printers and scanners from left side. And then click on Add printers and scanners. It will start searching for printer.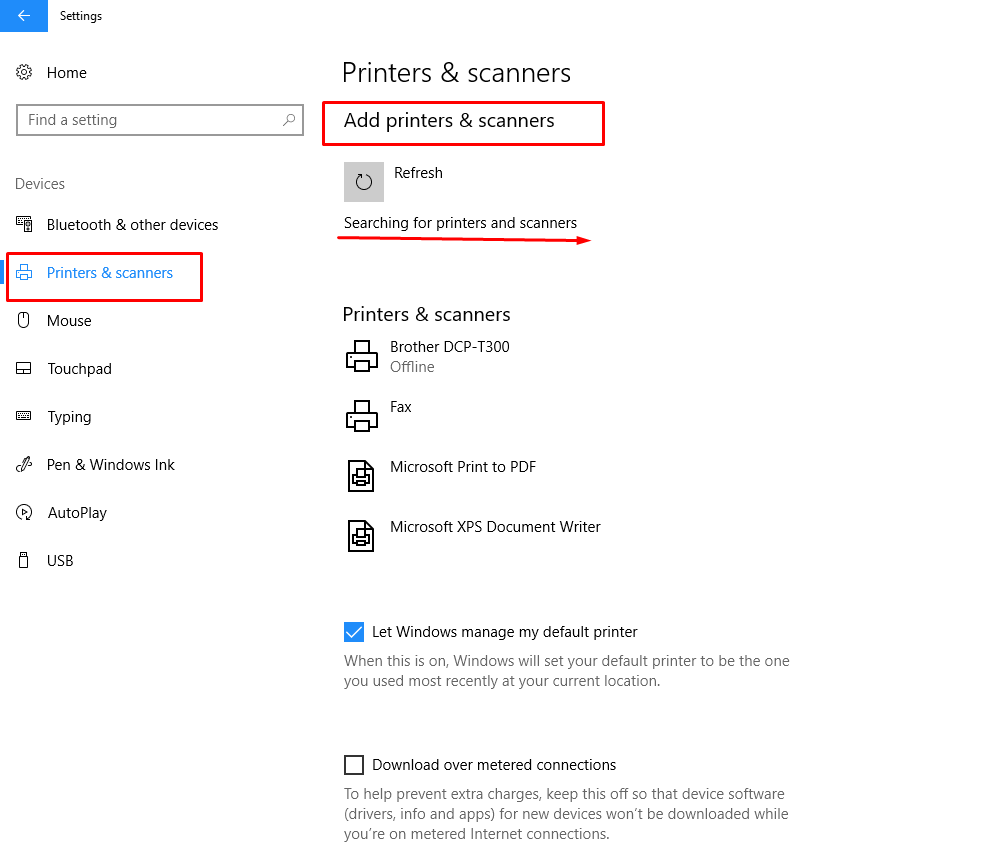 4. If there will be no printer, it will stop search and give a link The printer that I want isn't listed. You may click it and choose further required action. Follow the steps further.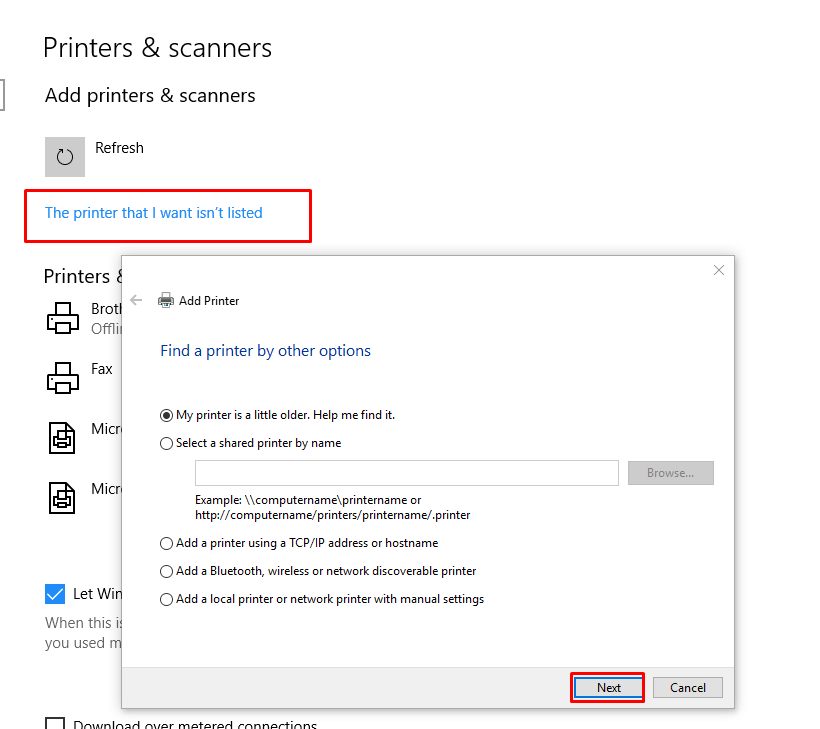 Note: Make sure you have all Windows 10 updates – just search for "update and recovery" and click Windows update… make sure everything is up-to-date. You should also fully shut down the computer and restart it at least once before you start troubleshooting.
Update printer's drivers also from the printer driver list.
To update driver Follow the path:
First of all go to Device Manager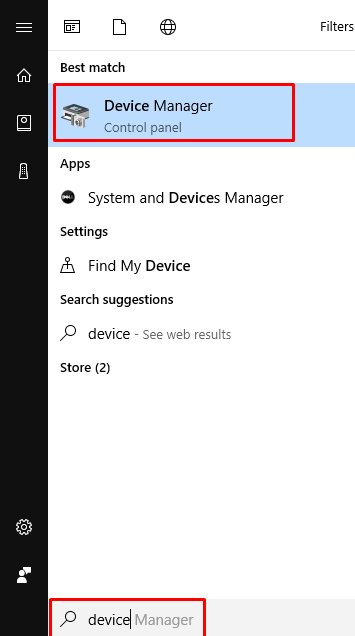 Find printer or scanner tab and Right click on it and select update.
Note: The method will be same for Mac and other devices. You can follow this one for all kind of scanners and printers.
Now check if your scanner has started working or not. If the issue is still unresolved, you may contact us.