Fake PayPal Email Asks To Verify Transactions
PayPal is  a worldwide online payments system that supports online money transfers and serves as an electronic alternative. Billions of people from all over the world use this app for payments. As this is very easy to use, trustworthy and accessible to all users. Though you may become a victim to Fake PayPal Email asks to verify transactions.
Nowadays users are getting fake PayPal mails claiming that a recent transaction can't be verified. And this is just a scam to phish the users as scammers have eyes on your cash and they try to be fool people very easily.  The mails appears in your mail box like this shown in picture:

Enlarged format:

And in a state of panic, when you click the link, victims are directed to a fake PayPal landing page.
The URL is:
myaccounts-webapps-verify-updated-informations(dot)epauypal(dot)com/myaccount/e6abe
As you open the link and information is expanded, there are two pages that ask for the following personal information and payment data:
Name, street address, city, state, zip, country, phone number, mother's maiden name, and date of birth
Credit card information (name, number, expiration code, security code)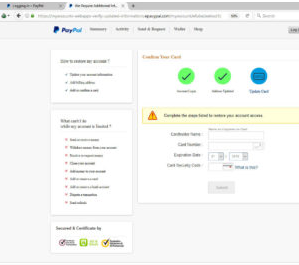 As you provide all this information, scammers are winners. They can now do what they want. So beware of these kind of emails.
How to prevent to become a victim of Fake PayPal asks to verify transactions:
First of all, try not to ever click or open such emails.
2. If you have clicked the link given in such mails, contact Paypal as soon as possible. As you click this link you will see a window like this.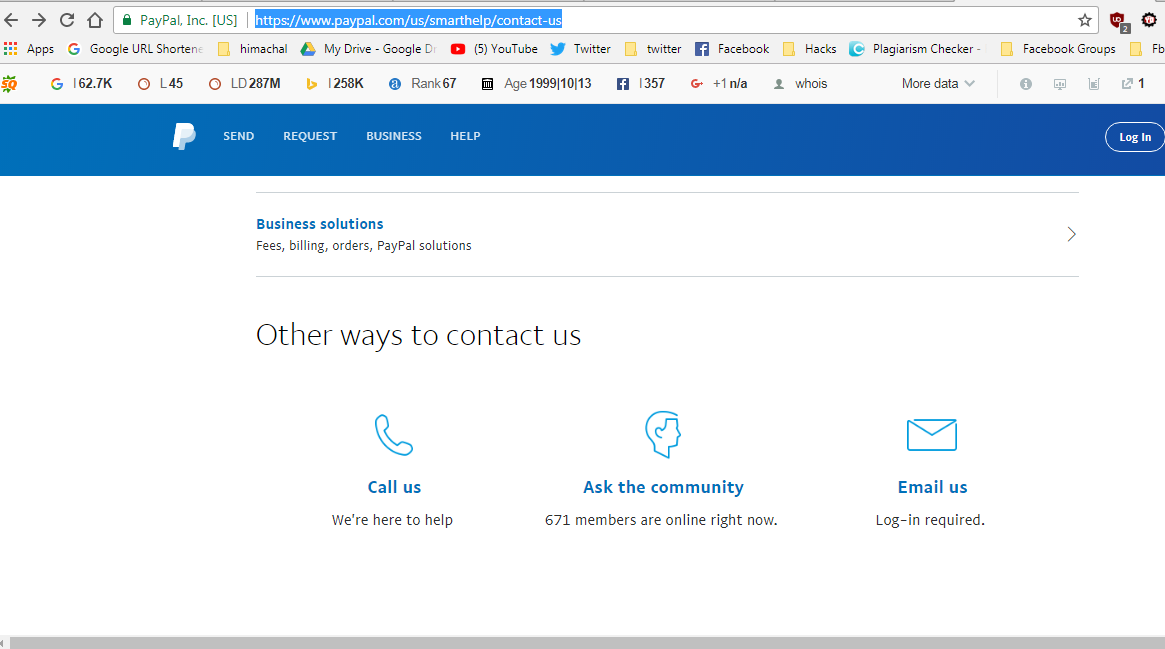 3. Now you must choose Call us. As Community and email can take time to revert back.
As you click on call us, following window will open. Now you do not need to log in. You can click on Call As Guest.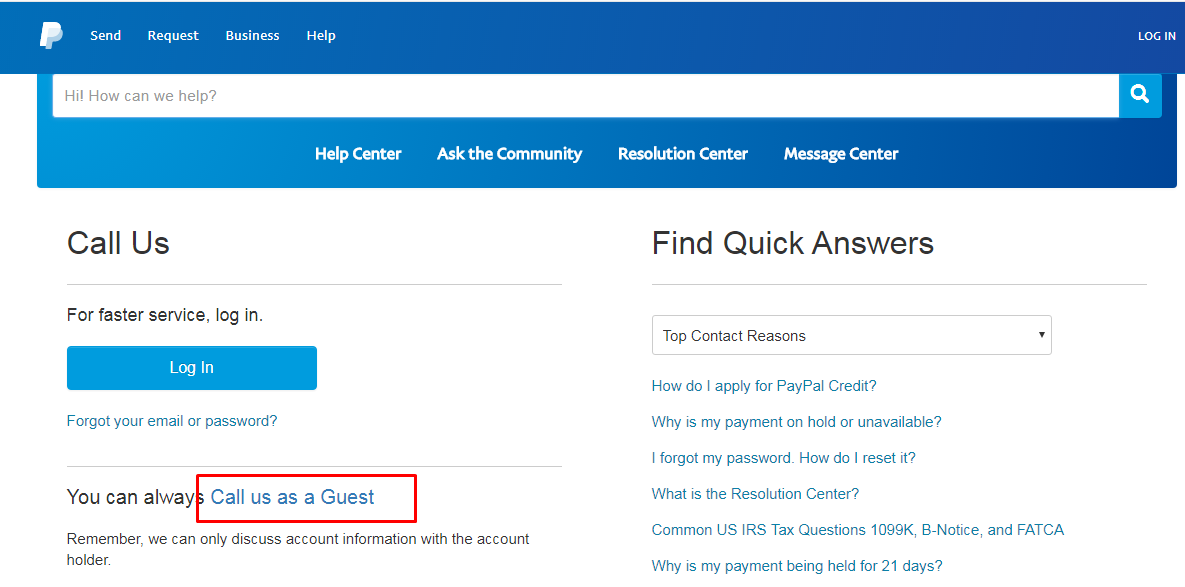 To Report Report a suspicious email or website to Paypal Follow the below link
https://www.paypal.com/us/webapps/mpp/security/report-problem
And provide them details of issue. There customer support will help you. If you still need any kind of assistance or facing the issue of Fake PayPal asks to verify transactions, you may contact us.
Comments
comments