After the windows 10 update, I have had problems playing sound and audio. I tried YouTube, but no sound comes out. Speakers are definitely not on mute. I have tried reinstalling windows Audio and Windows Audio endpoint but still no results. How can I solve this problem? 
Unable Listening Audio Windows 10: If you are unable to listen any sound or audio in your laptop(Unable Listening Audio Windows 10 In My Laptop) having Windows 10, you can sort out the audio problem by the methods given below. However, the solution depends on 2 main following situations.
Method 1:- Using the Earphone/headphone:- 
Situation 1:-Firstly, connect an earphone or headphone and check if you are able to hear through them.
If it worked with the headphones, it means the audio function is working properly in the PC and the issue might be with speakers. For a desktop, try to connect a different speaker and check the problem. Right-click on the Start button, click on 'Device manager' on laptop. And now check if there is an exclamation mark shown on the speakers' icon. If yes, right click on the device, click on 'Properties' and check the device status in the 'General'.
You must also check Speaker's properties by right click on the "volume' icon and click on the playback devices. Check if the 'Speaker' is set as the default device, if not, right click and select 'Set as default'.
Situation 2:-If you are unable to hear (Unable Listening Audio Windows 10) through headphone not, then run the built-in Audio troubleshooter which should be able to detect and fix most of the audio issues.
Step 1). Open the Control Panel, click on the 'View by' option on the top and right and select 'large icons'.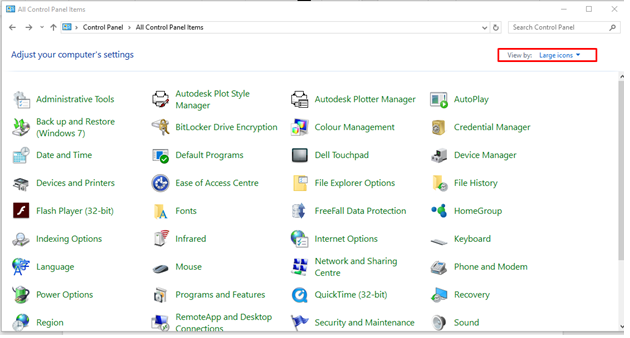 2). Click on 'troubleshooting' and then select the 'View all' option in the left pane.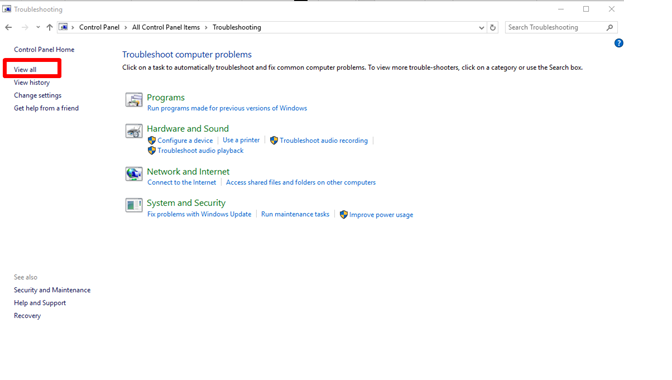 3:- Click on the 'Playing Audio' troubleshooter and run it by clicking on Next button. It will start detecting the problem and fix it.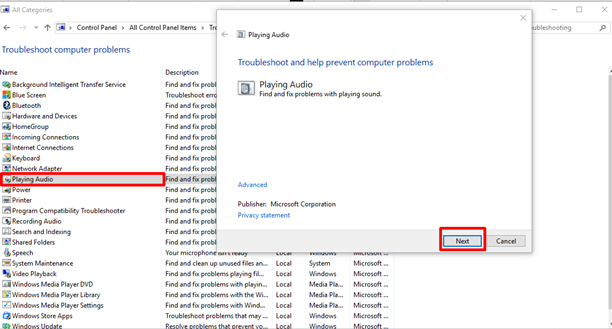 If the issue still persists, then I would suggest you visit the PC manufacturer's website to download and install the drivers available for the latest operating system and check if the issue persists.
Method 2: – Check and update sound drivers: –
You should also check the manufacturer's website for updated drivers. You could also open Windows Update and look for driver updates. If it's an external device, like headphones or a USB device, unplug and plug-in the device. Try a different USB port or you can check the given link if it helps:-
http://www.thewindowsclub.com/disable-audio-enhancements-windows-10
You may contact us for any kind of help regarding issue of Unable listen audio windows 10. Click on the link:
Risk-free Tech Support for only $25 per issue. If we can't fix it, you don't pay.
Or you may visit 
https://www.facebook.com/25dollarsupport/
Comments
comments