Windows 10 Mail Error Code 0x85050041
You get this error whislt opening the mail app in microsoft windows 10. So when we attempt to sync then we get this error windows 10.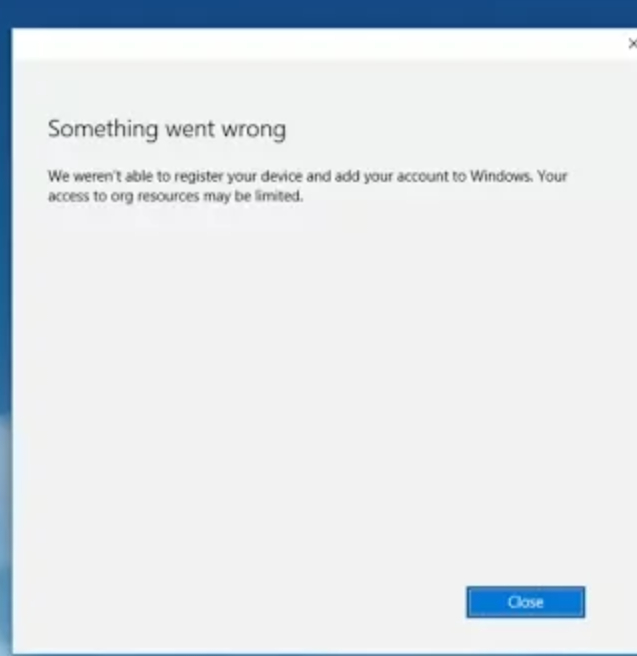 You might get this error or a error saying that:
something went wrong…
we can't sync right now. but you may be able to find more information about this error code at www.windowsphone.com.
The displayed error code will be  0x85050041.
So the solution to this problem is:
Method number one:
Make sure you are connected to a internet network.
Advance to the settings of the mail app (settings-accounts)and select the account in which the error is occuring.
Click on "change mailbox sync settings". Then click done and then click on change account settings.
And after this go into your mail app and please try again.
Method number two:
Restore your computer to a point before of the time the problem started. To do the system restore do the following:
Open Advanced start-up. Go to Start > Settings > Update & security > Recovery and click Restart now below Advanced start-up.
Start System Restore in Safe Mode. Windows will then restart and display a Choose an option menu.
The system has been restored then.
Method number three
Microsoft has taken out a huge update for it. So if you havent updated your system just update it and the problems should be fixed.
Just go to:
Settings and click the update button and then after updating , restart your PC and the error should no longer exist.
Method number four
Go to user accounts (switch the accounts to Local).
Delete the hotmail account in which the error is occuring.
Restart your pc then.
Switch your account to a microsoft account.
Then you should be getting no mail error.
Method number five
Make sure you are connected to the internet.
Start the application.
After starting it minimize the application.
Open the task manager and click on details.
Go to "HxMail.exe".
End the process
Restart the computer
And then the app should work just fine.
Method number six
Go to the start button and search "windows powershell".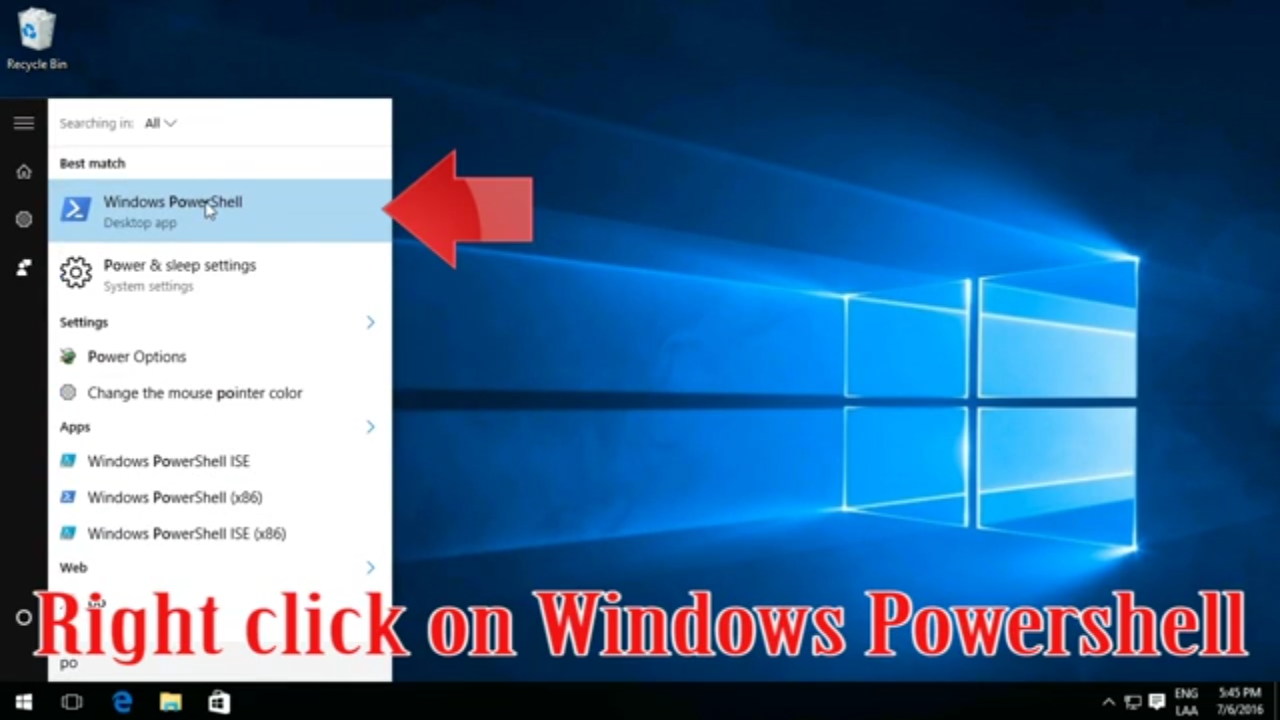 Right click and then click on run as administrator.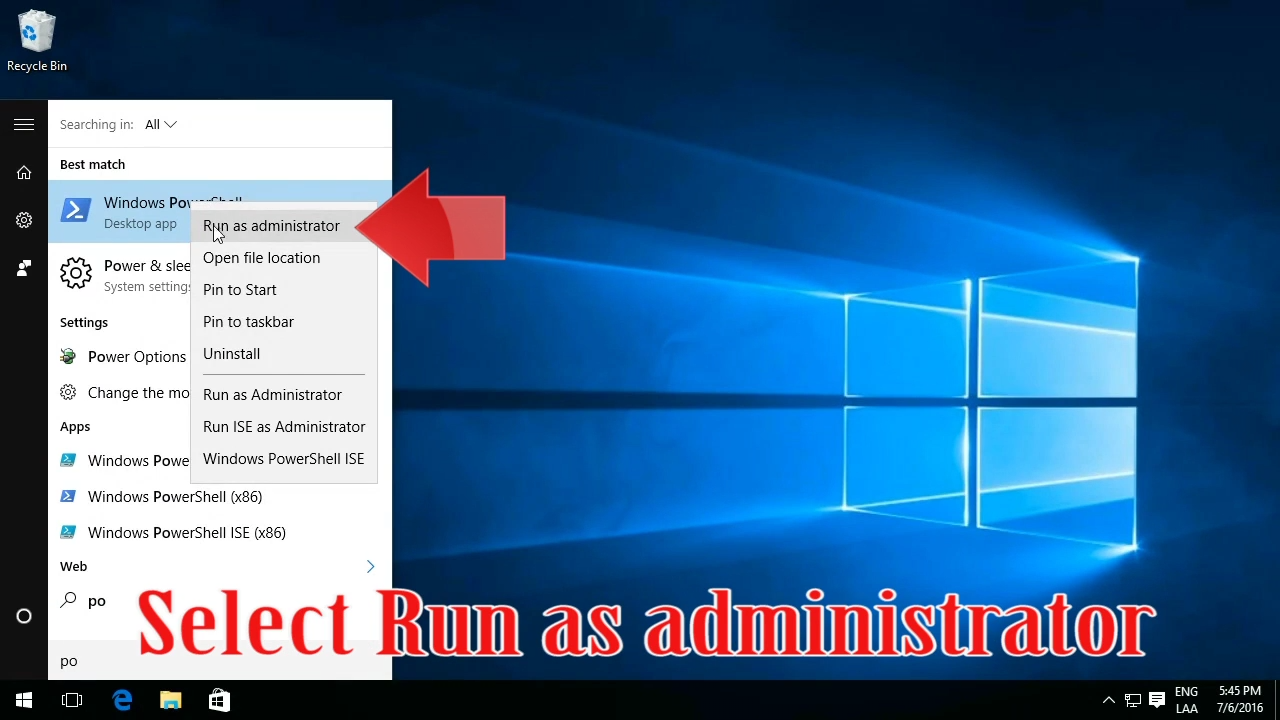 Then write this following code in it *microsoft.windowscommunicationsapps* | remove-appxpackage and then hit enter and close it.
And install it by going into the windows store.

Then all should work just fine with no error.
Method number seven
Go to the start button and select command prompt.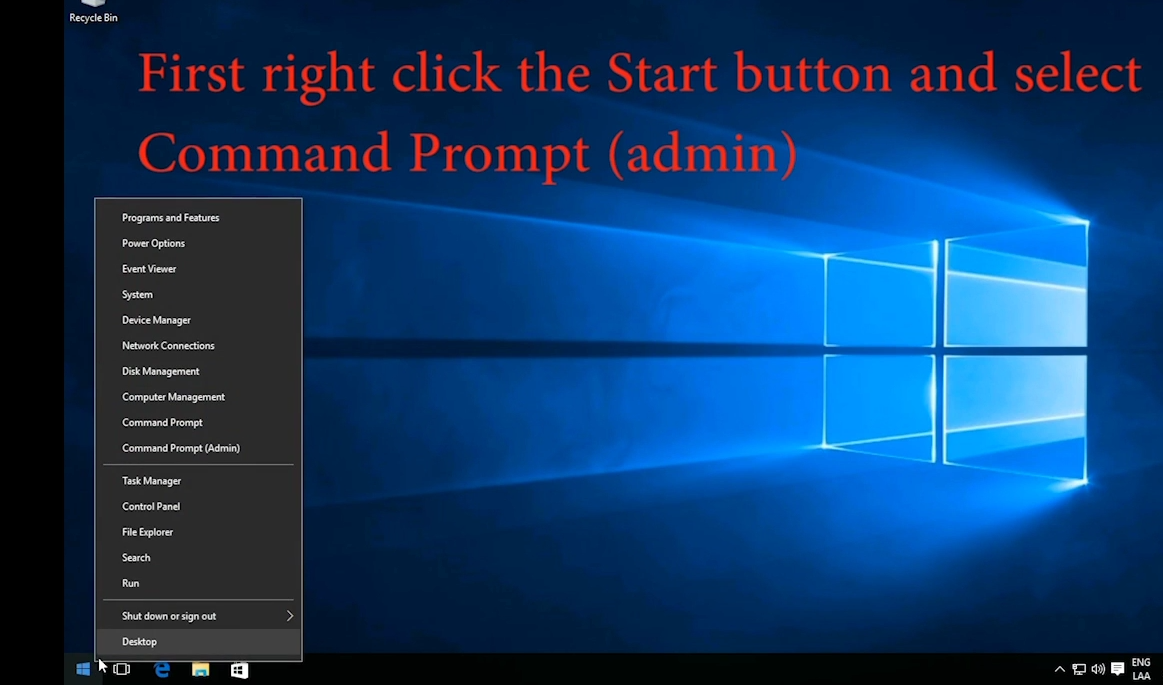 Then type the following text shown in the screenshot.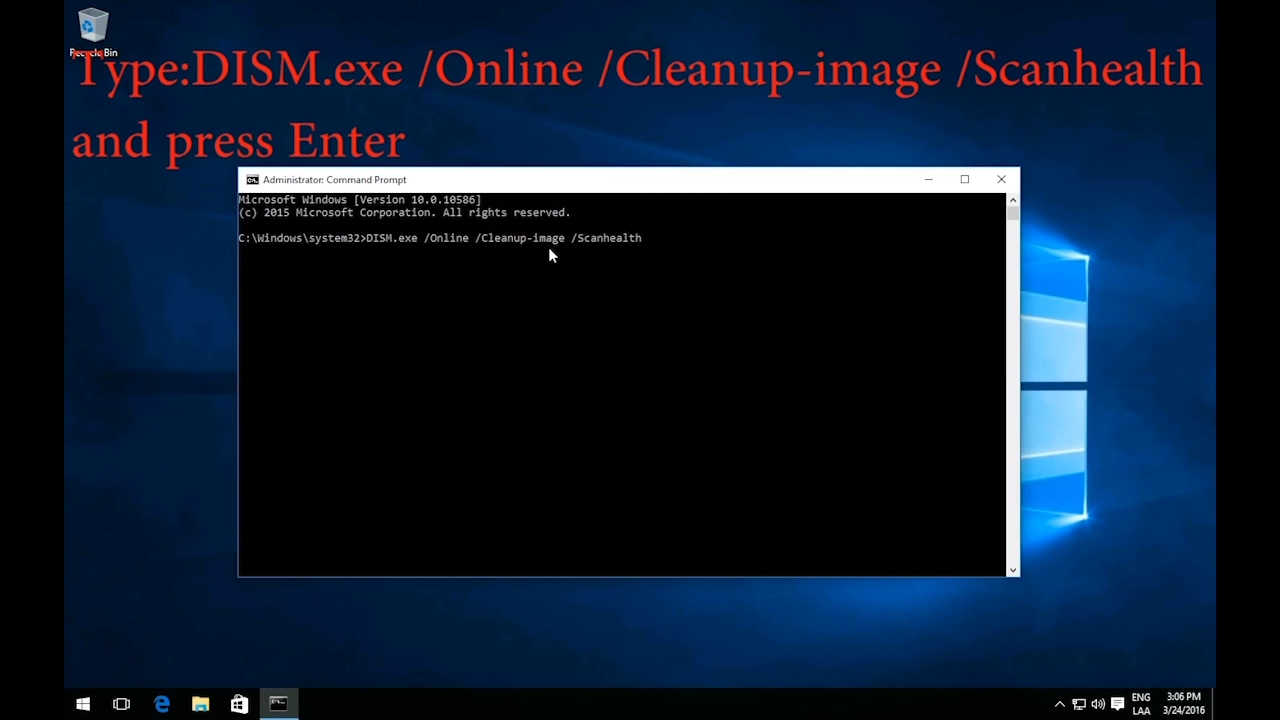 Type exit and press enter the problem should have been solved.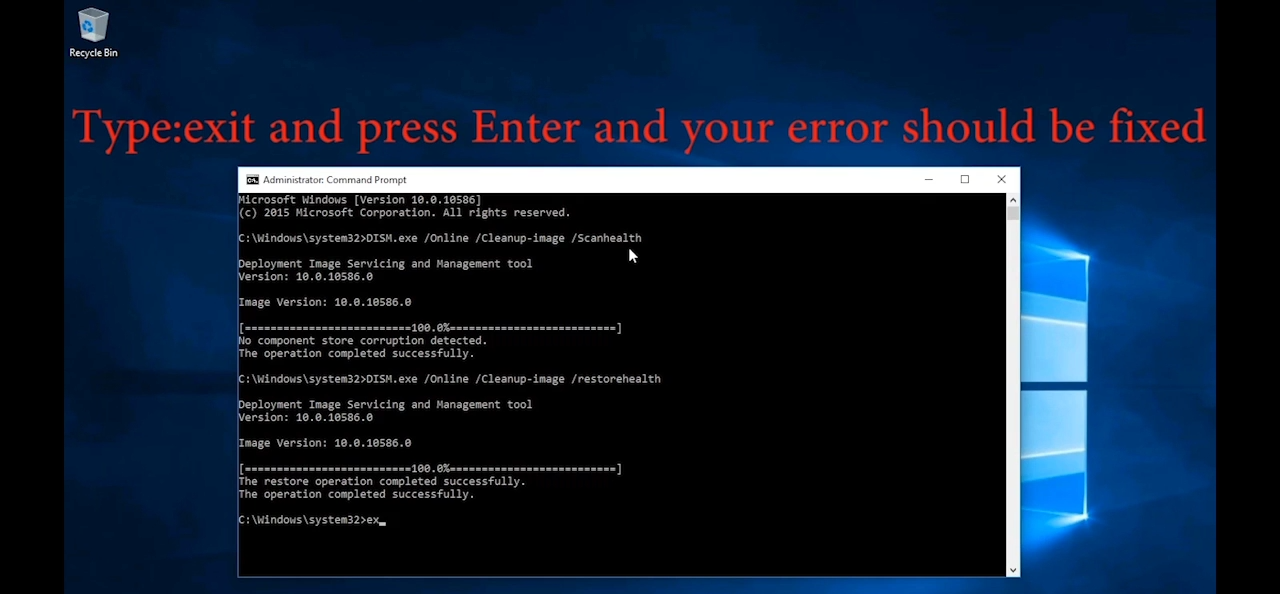 Method number eight.
Run the app troubleshooter maybe that will tell you whats happened and how to fix it.
Go to this link to see more.
http://windows.microsoft.com/en-us/windows-10/run-the-troubleshooter-for-windows-apps.
So thats all the ways in which you can solve this mail error.
Comments
comments