I downloaded windows 10 quite awhile back and now I am experiencing severe problems with booting my computer (boot issue).  I attempted to start up my computer when I noticed that while starting up, the "Please Wait" screen with the spinning dots and the personalized color background was taking an unreasonably long time to go away. So I used ctrl+alt+del and it took me to the windows page where I would normally see the accounts and be able to sign in. But instead of seeing that, all I got was a windows page with network, ease of access, and power options with no trace of the accounts.
I used F12 boot menu as well but a prompt saying that I was missing something to boot off of or something of the like and ran a diagnostics test.
Many users are facing booting issue (boot issue) in upgraded window 10. Some times it may show like in the given picture.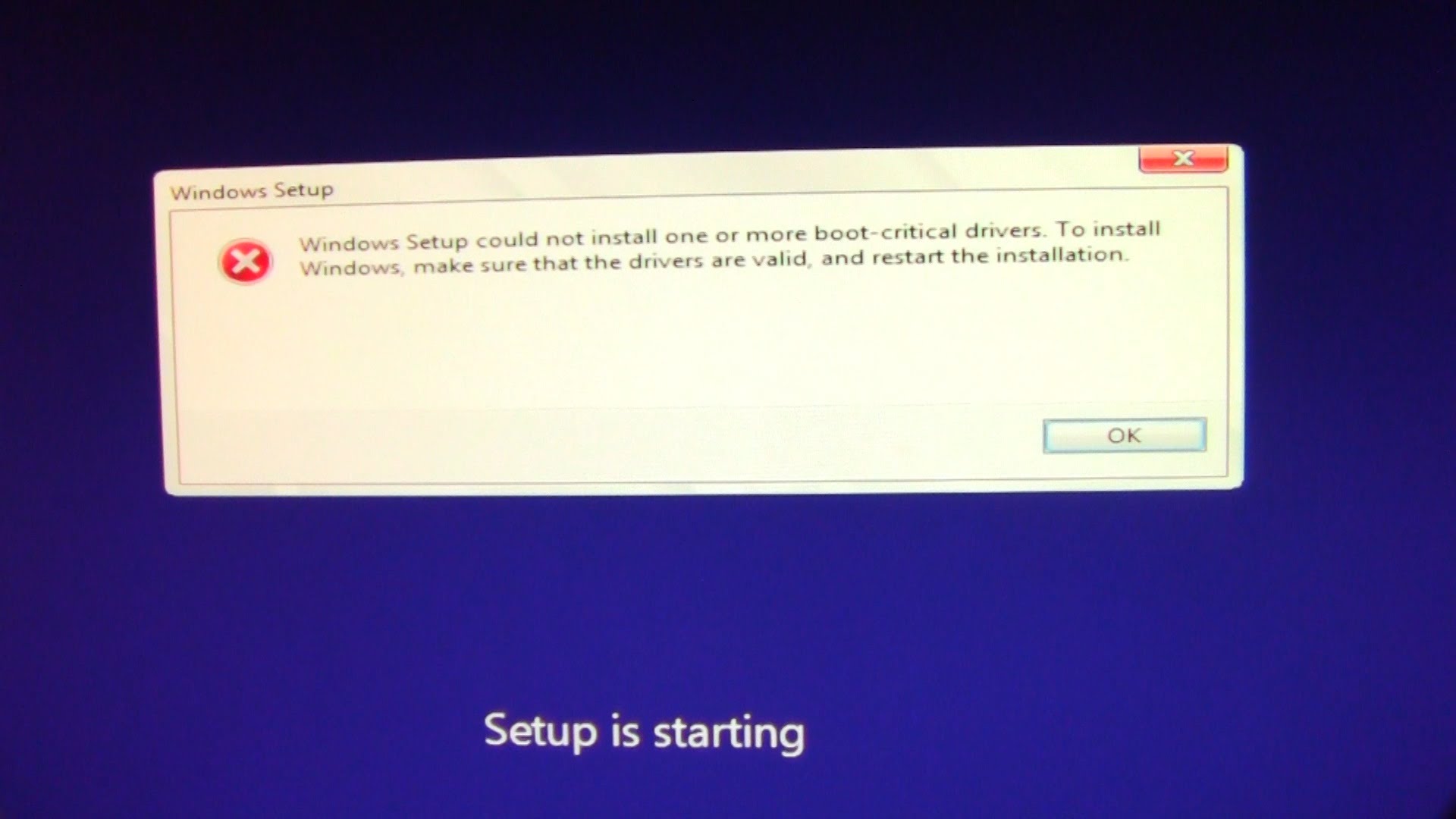 There is a method to sort out the boot issue that you can try .
 Method : – Repair from Windows Recovery Environment: –
To get to Windows Startup Settings in the Windows Recovery Environment.
If you can't start your PC, follow these instructions to get to the Windows Recovery Environment.
1) Start your computer from the installation media, Insert the DVD or USB flash drive and restart your computer, If you see a message asking you to "Press any key to boot from DVD," do so. If you don't see the message, you might need to change the boot order in your computer's BIOS settings so that it first starts from the DVD or USB. When you see the Install Windows page, tap or click Repair your computer to start the Windows Recovery Environment.
2) In the Windows Recovery Environment, on the Choose an option screen, tap or click Troubleshoot.
3) Tap or click, advanced options and then click on Startup repair.
After this complete the repair and see if you are able to boot in to your computer.
If you don't have a disk or USB, download the ISO from a working computer and try creating a bootable disk or USB. You can download this file from Windows 10 ISO file Download 
You may go through the solution given in the website.
If the boot issue still persists, you can contact us.